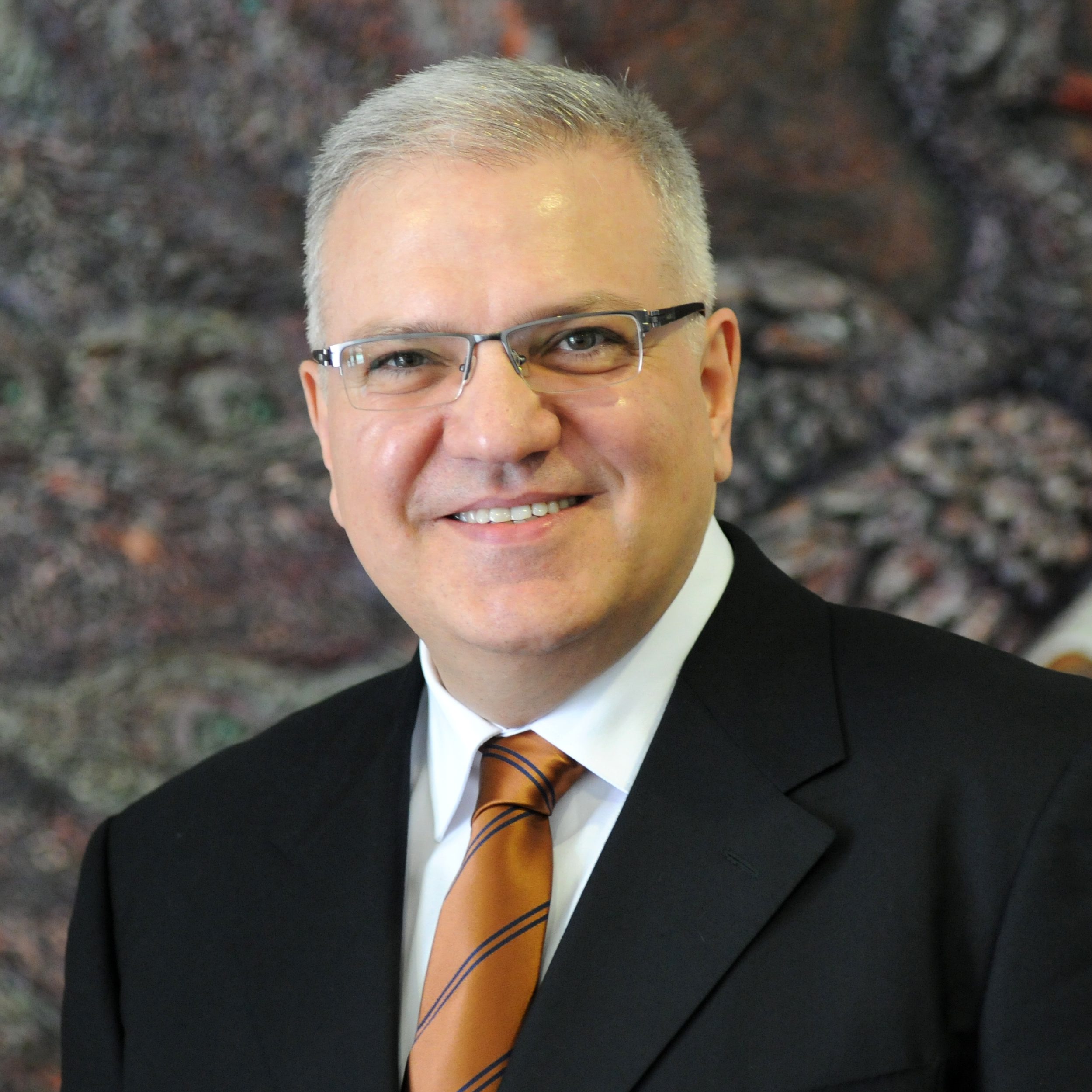 Prof Dr Gürsel Leblebicioğlu
Professor of Orthopaedic Surgery and Traumatology and Hand Surgeon in Ankara Turkey and currently the Chair of the Journal Committee, Federation of European Societies for Surgery of the Hand and member of the Management Committee, Journal of Hand Surgery European.
Biography
His main areas of interest are the obstetrical brachial plexus palsy, Kienböcks disease, the Musicians Hand, limb salvage in musculoskeletal oncologic surgery and orthopaedic basic sciences. Recently he was published in the FESSH ICL Books on Current Treatment of Nerve Injuries and Disorders and on Evidence Based Date in Hand Surgery and Therapy. [2017 Eds. Grey Giddins, Gürsel Leblebicioğlu].
He has written over 50 papers on matters involving hand surgery e.g. the Anatomy and biomechanics of the wrist and hand and sports Injuries: Prevention, Diagnosis, Treatment and Rehabilitation.
All sessions by Prof Dr Gürsel Leblebicioğlu
13 Apr 2018
10:25 - 11:00
Juliana Room
13 Apr 2018
12:25 - 13:05
Juliana Room